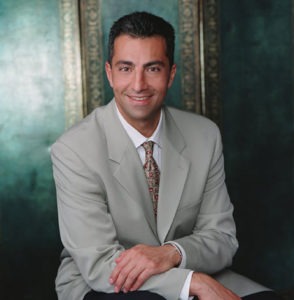 silicon valley's leading Real estate broker
Rob is one of the top Real Estate brokers in the country with over 30 years of excellence in Real Estate. In that time period, he has sold over 1000 homes, according to local MLS listing services, with an average of over 40 home sales a year. This has resulted in over $300,000,000.00 dollars in home sales volume over his career.
GET TOP MARKET VALUE for your home now
Our sales staff is backed by the area's top Real Estate Broker, Rob Roham and his wealth of experience in selling homes.
Rob gained the prestigious title of "NUMBER 1 AGENT IN SANTA CLARA COUNTY" in 2009 & 2010. This award is based on dollar volume and the number of homes sold in a given calendar year. In an industry where the average real estate agent sells 5-10 homes per year, Rob listed and sold approximately 40 homes a year on average.
ROB ROHAM
TOP 1% NATIONWIDE
" I love it! Rob Roham is a true professional. We felt very comfortable the moment we met. They did a great job selling our property. We strongly recommend Rob Roham and Realtyweb! "
" Great work by Realtyweb Rob Roham. We had a great experience, got what we wanted and had a very smooth transaction. We highly recommend Rob. "
" Job well done. This was a great way to sell our home. Rob was very professional and helpful all along. Thank you. "